DEEP ATLANTIC receives rapturous response after four year's work. July 13, 2018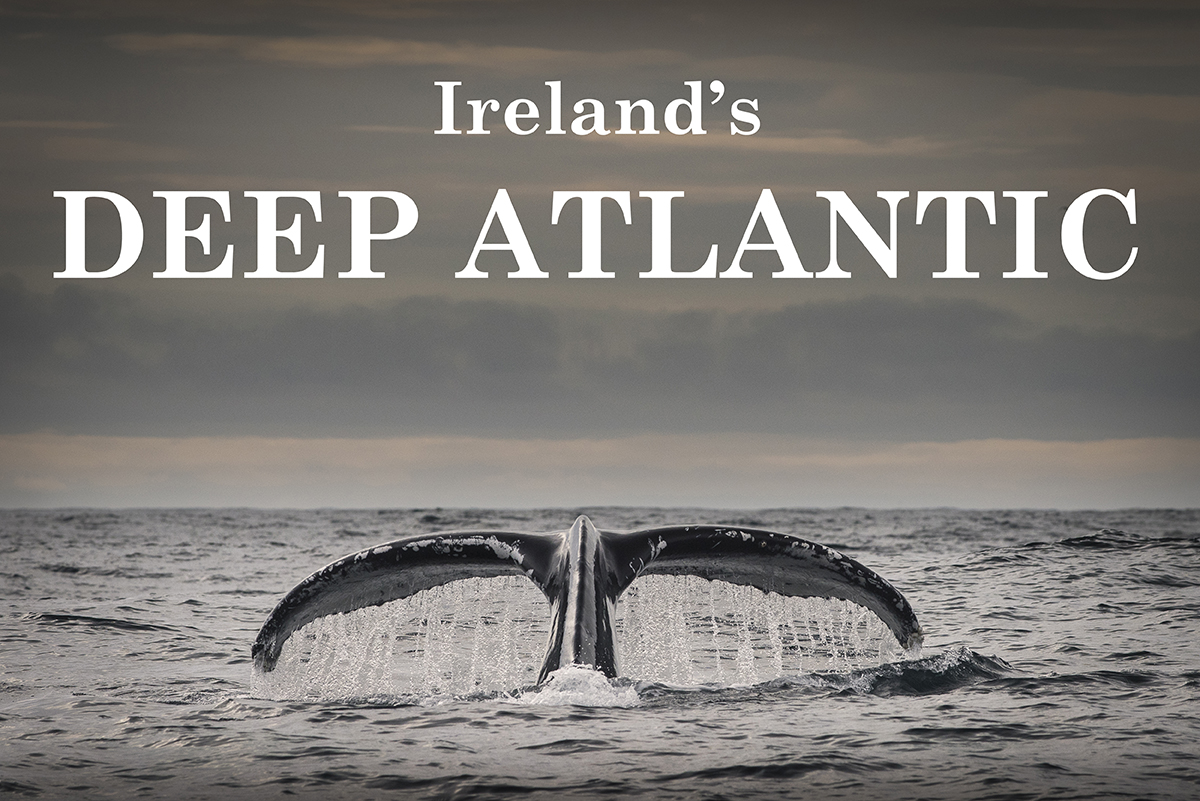 After four years' work 'Ireland's DEEEP ATLANTIC' was broadcast to what we can only describe as a rapturous response from Irish viewers … we are genuinely taken aback by the all the feedback and genuine emotion from people.
https://twitter.com/search?q=%23irelandsdeepatlantic&src=typd
We're also very gratified to say that there are now SIX academic research papers coming out of animals / behaviour and habitats documented for the first time anywhere in the world, we couldn't have achieved this without our partnership approach whereby the production became a real contributor and partner in the ocean scientific research. We are also close to having some pieces from the series used with our secondary school education curriculum in Ireland, very, very gratifying and worthy.
Thanks so much to all our partners who made this series possible … RTÉ, the Broadcasting Authority of Ireland, The Irish Marine Institute, The Environmental Protection Agency, University College Cork, National University of Ireland Galway, Galway Mayo Institute of Technology, Irish Whale & Dolphin Group, Enrico Villa – Cetacean Watch Azores, University of Iceland, Richard Sears Mingan Island Cetacean Study, Dr. Conor Ryan, Professor David Sims, National Oceanography Centre, University of Southampton, Irish Elasmobranch Group, University College Dublin, Dr. Andy Szabo, Alaska Whale Foundation, John Brown, Andrew Murray and so many more all of whom we simply can't fit here.
In the Irish language we say 'Sonas Ort', may light fall on you.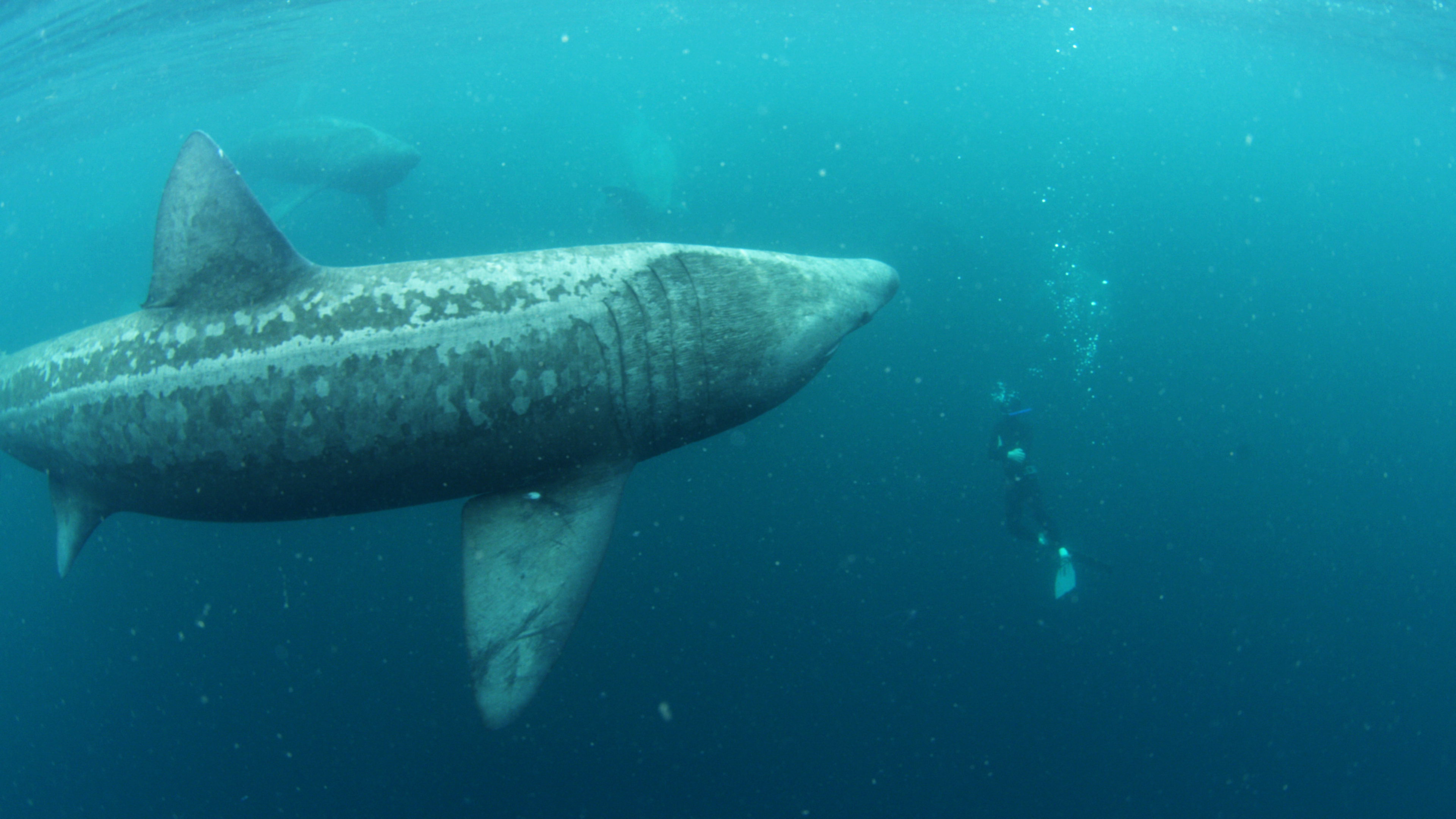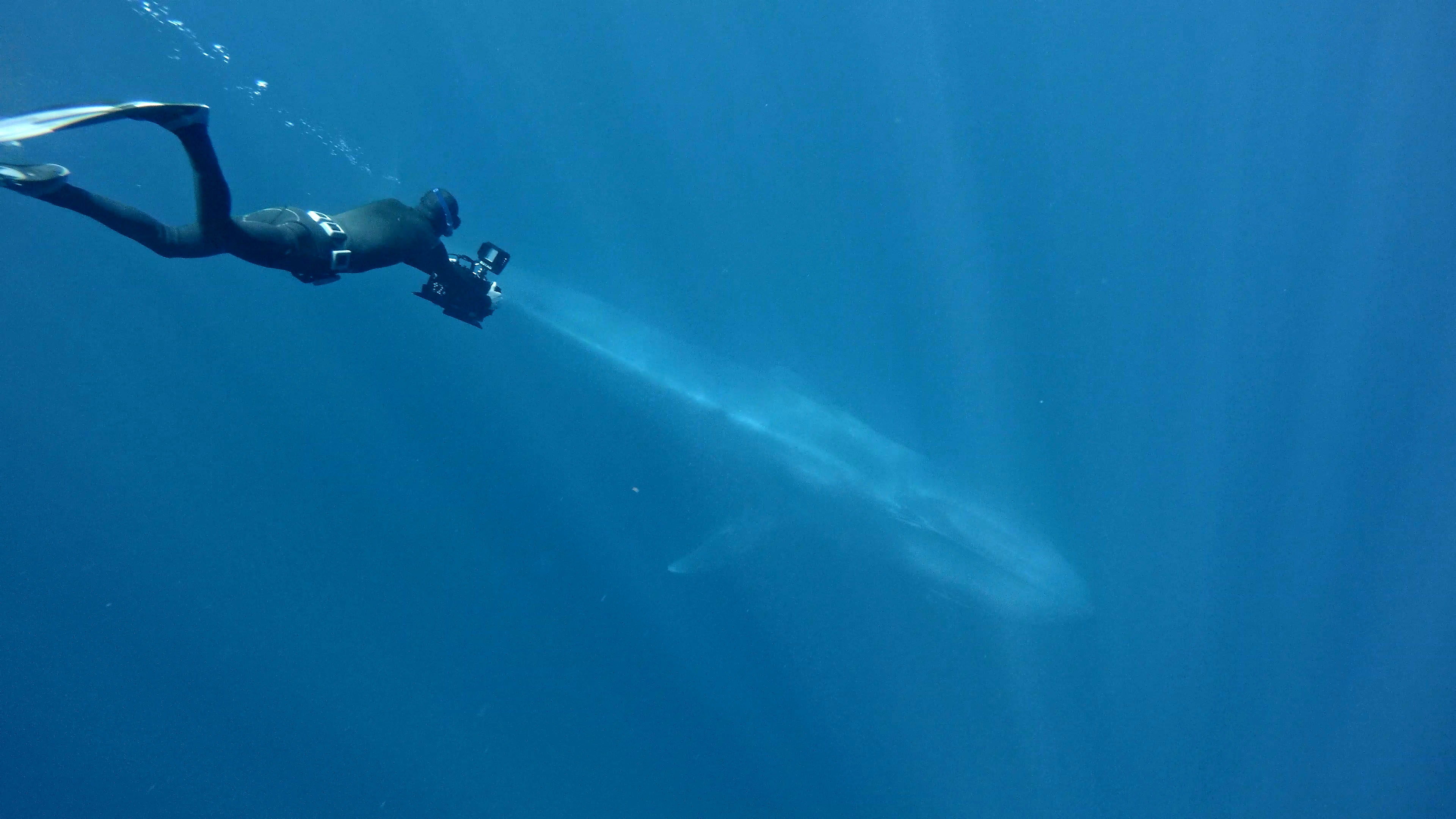 0