Stories from the Deep receives a rapturous response
Ken O'Sullivan's new book Stories from the Deep has been launched and is receiving a wonderful response from media reviewers and readers alike.
"A beautifully written book; nostalgic, informative, exciting and lyrical."
Sue Leonard – Irish Independent book review
"Soulful, absorbing and powerful"
Diarmaid Ferriter – UCD Academic
"Daring and bold, and with a sixth sense for wild spectacular beauty, Ken O'Sullivan has captured images and scenes which have in turn captivated audiences…"
4 Stars. Paddy Kehoe- RTÉ Culture Review
"I suppose I could just say that it's beautifully written and leave it at that. But this book deserves more attention. The author has a way with words and a quiet lyricism that's guaranteed to charm. Everything in here revolves around the raw appeal of Nature and the call of the wild Atlantic, extending off County Clare on Ireland's west coast all the way to the big drop-off.
O'Sullivan paints such evocative word-pictures of what's going on. The writing is a treat, so buy the book for that."
DIVER Magazine UK
STORIES FROM THE DEEP Reflections on exploring Ireland's North Atlantic waters and our magical connection with the sea.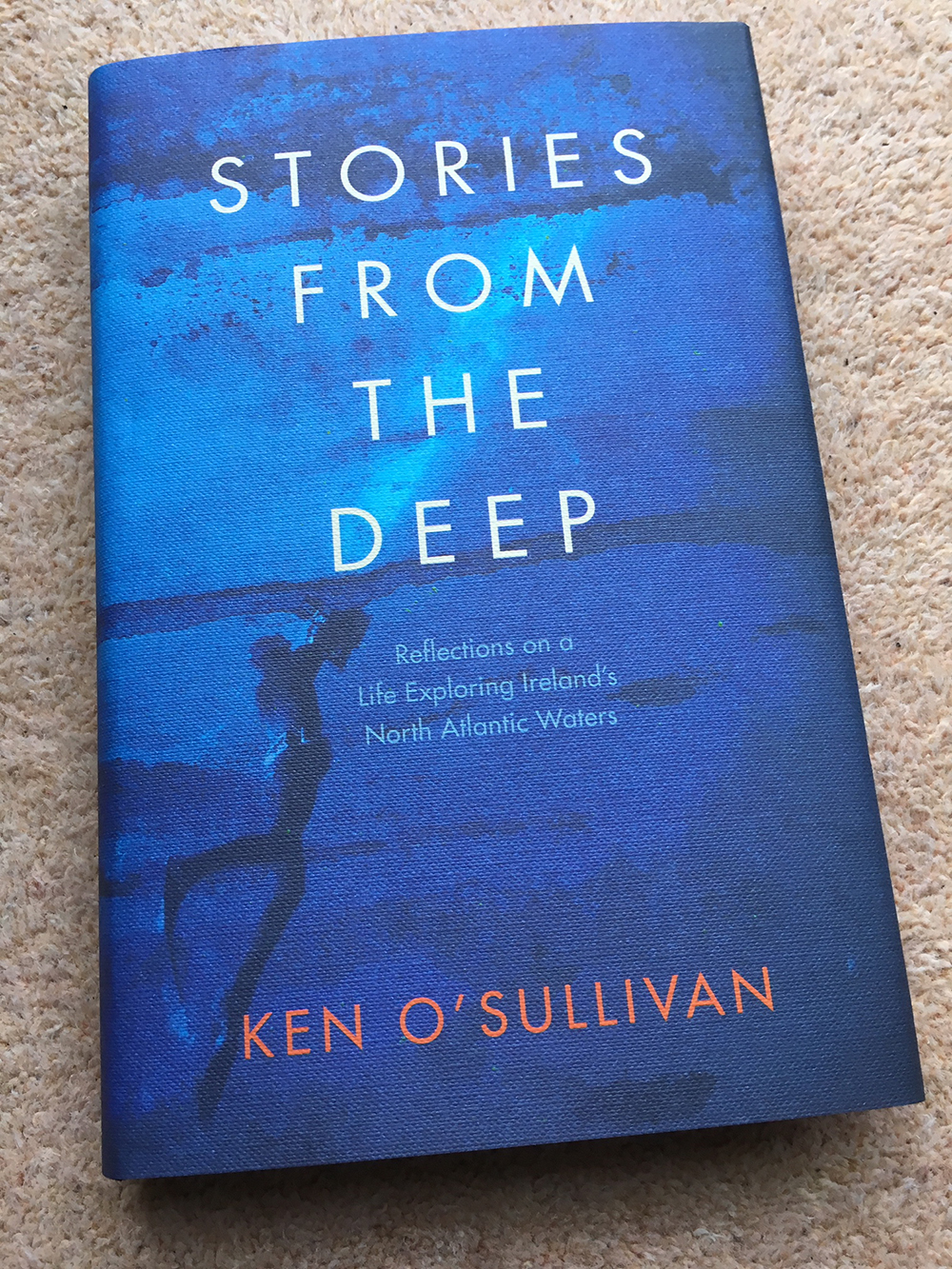 Spun from the author's first-hand experience as an underwater cameraman and filmmaker, from memory, natural history and the culture of Ireland's coastal communities, Stories from the Deep is a profound and lyrical exploration of Ireland's ocean waters through narrative and poetry.
From encounters with its rarest and most striking fauna, like the blue whale and basking shark, to the broader considerations of its impact on language, on history, and our shared sense of place, this genre-defying work is an eloquent and urgent tribute to the enduring beauty of our natural heritage.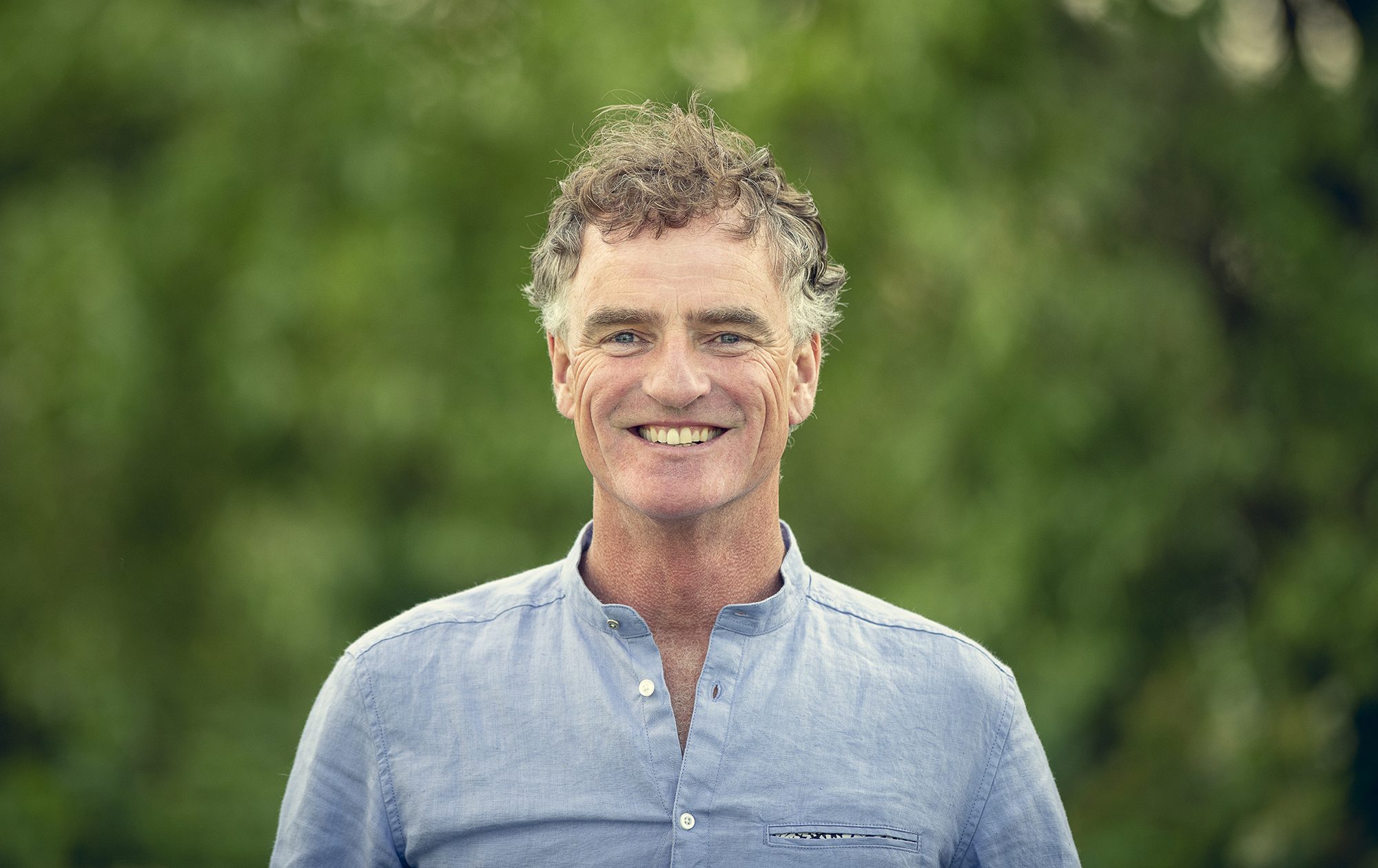 Ken O'Sullivan is a documentary film-maker and ocean conservationist. He returned to his native Clare after thirteen years of living in the United States, England and mainland Europe, and in 2006 founded Sea Fever Productions. Among his credits are Farraigí na hÉireann for TG4, Ireland's Ocean for RTÉ, The Silver Branch for the Irish Film Board as well as work for the BBC and ITV, culminating in 2018's critically acclaimed Ireland's Deep Atlantic. Ken lives in Lahinch, Co. Clare.