INTO THE DEEP – Irish Tour 2023/2024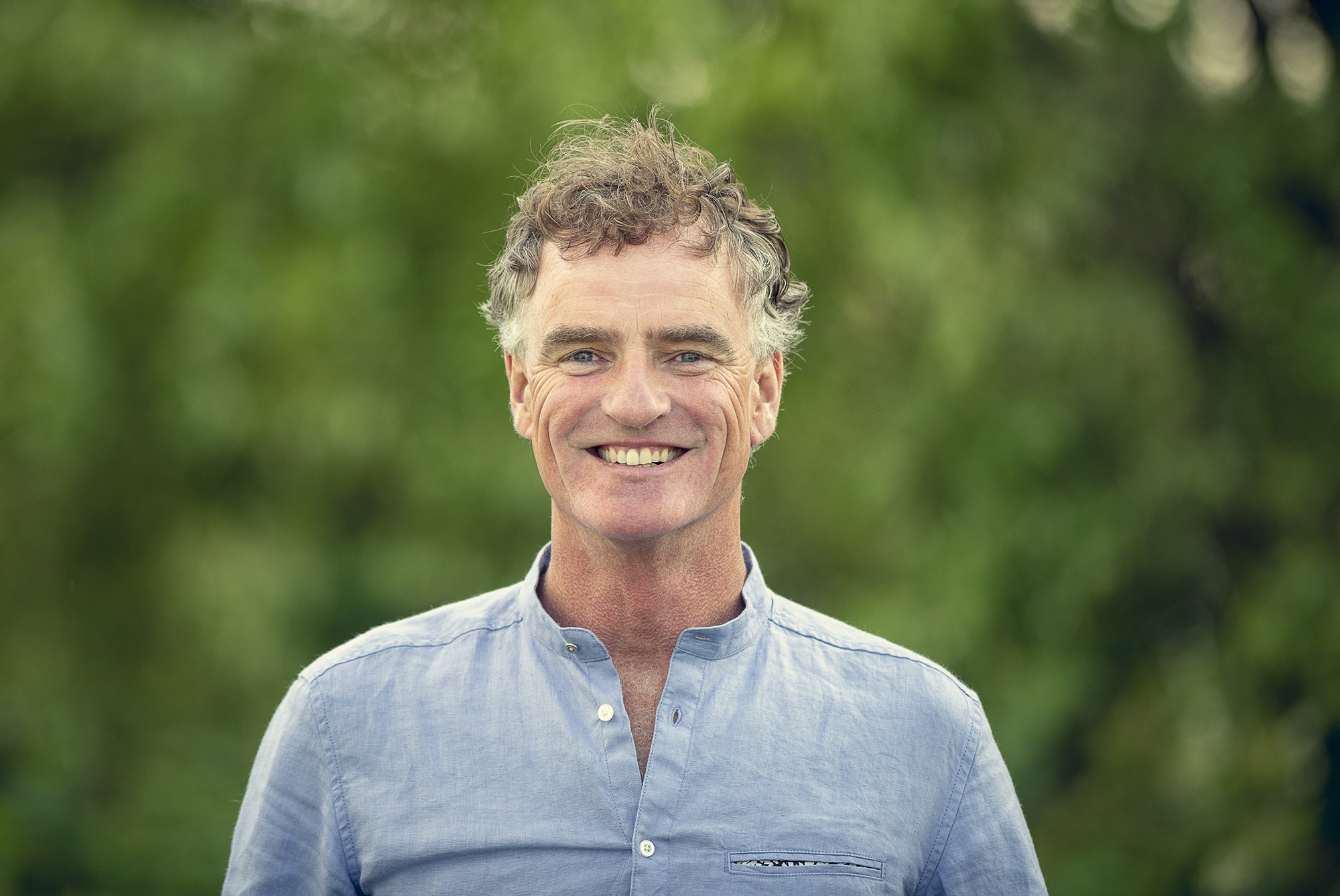 INTO THE DEEP
Couldn't be more excited to announce I'm doing a tour of Ireland speaking about my adventures with enormous whales, monstrous sharks and exploring the amazing underwater world of the North Atlantic ocean with some of the largest, most spectacular animals ever to have lived.
Videos, stories and insight into the conservation and existential threats our marine world now faces.
Second phase will be Feb 2024, see below, more dates to follow.
Buy tickets here:
Riverbank Arts Theatre Newbrige, Kildare – Sept 30th 19:30
Siamsa Tíre, Tralee, Co. Kerry –Thursday 5 October 2023, 19:30
Town Hall Theatre, Galway – Friday 6 October 8pm
Glór Ennis, Co. Clare – Wednesday 11th October 2023
Celtic Ross Hotel, Roscarberry, Co. Cork – Thurs Oct 19th 7.30pm
The EVERYMAN Theatre Cork City – Wed Nov 1st 7.30pm
Hawkswell, Theatre, Sligo – Thursday 26 October 2023, 20:00
Feb 2024:
Mermaid Wicklow Feb 7th
Theatre Royal Waterford – Feb 8th
Axis Ballymun – Feb 22nd
Birr Theatre & Arts Centre – Feb 23rd
Lime Theatre Limerick – date tbc
Westport Town hall – date tbc
Pavillion Dun Laoghaire – date tbc
Watergate Kilkenny date – date tbc
An Gríanán, Letterkenny, Co. Donegal – date tbc