Waiting for weather and an amazing winter… so far
We waited all summer for calm sea conditions that never came. September was worse.
But in October and November, the Gods of the sea smiled and amazing animals showed up off Clare's Atlantic coast in rare and beautiful winter light.
I've spent ten years trying to document whales in Ireland, pulling our boat to all corners of the country through dark winter nights, so it's been so special to see these animals here in my home place.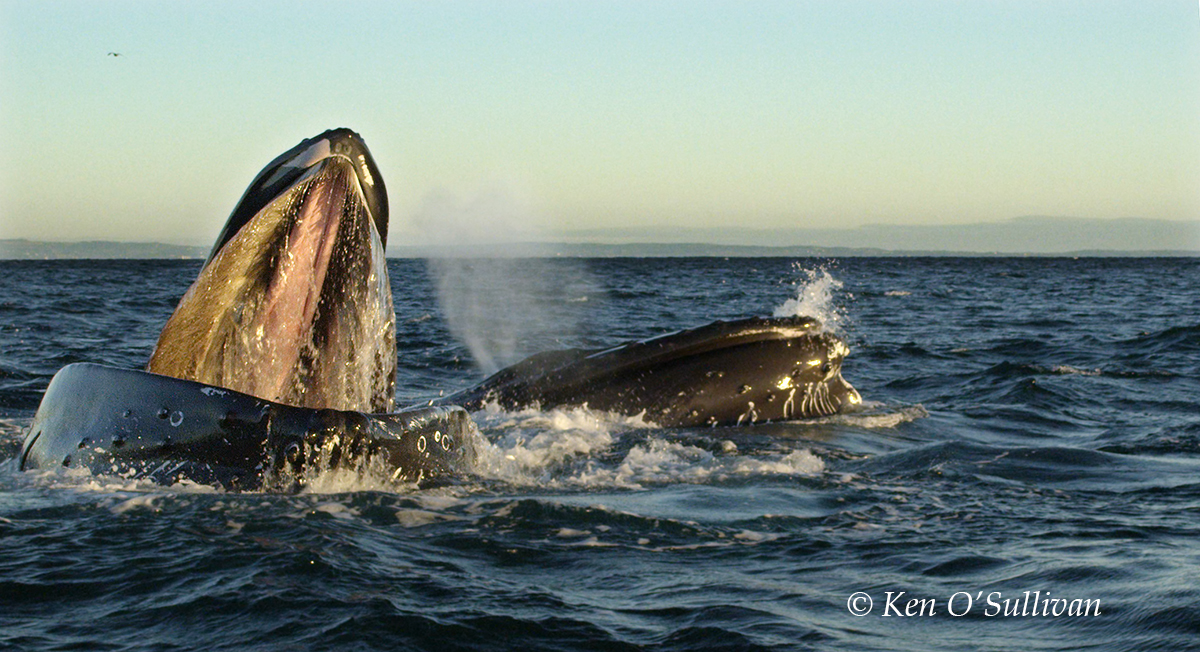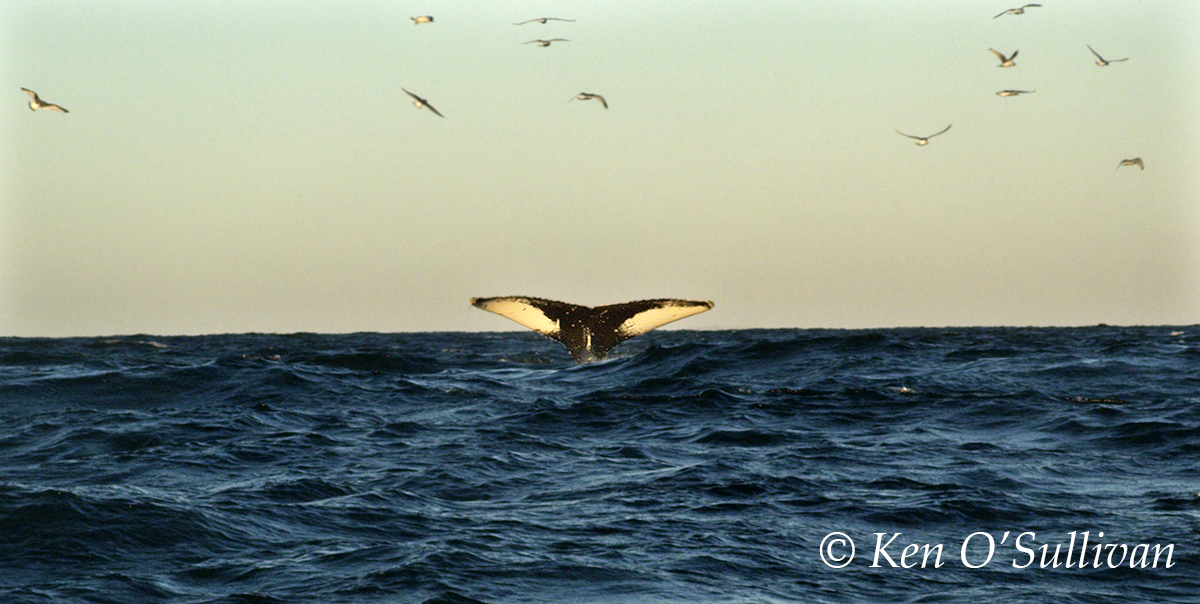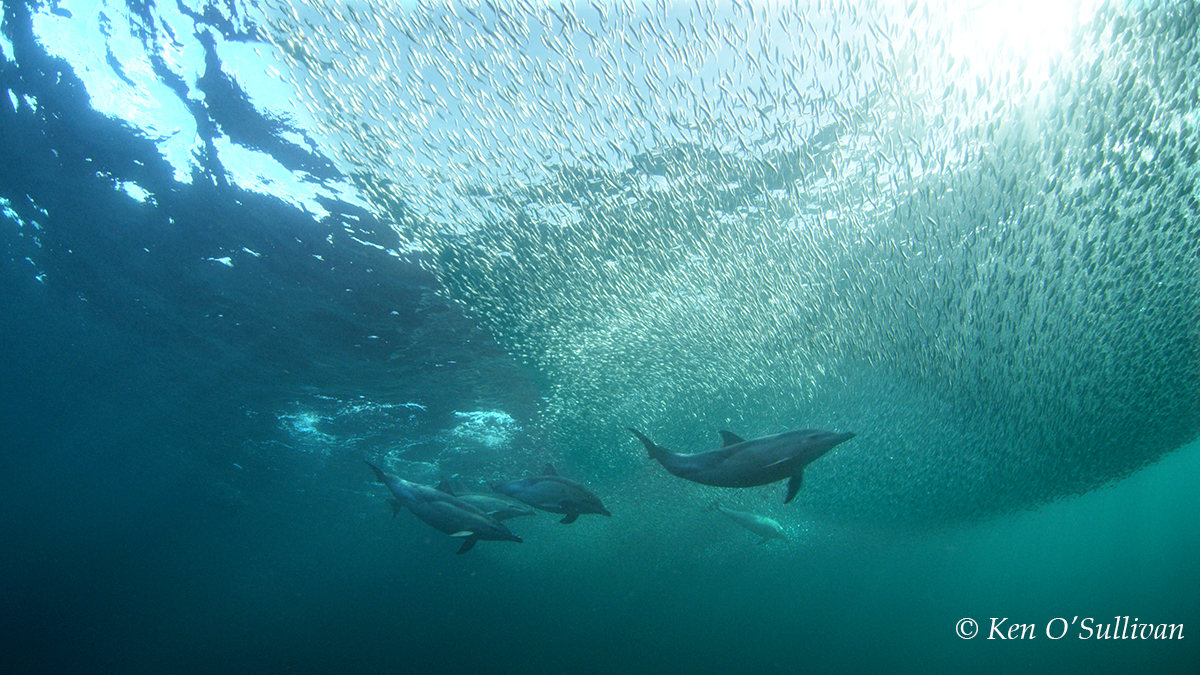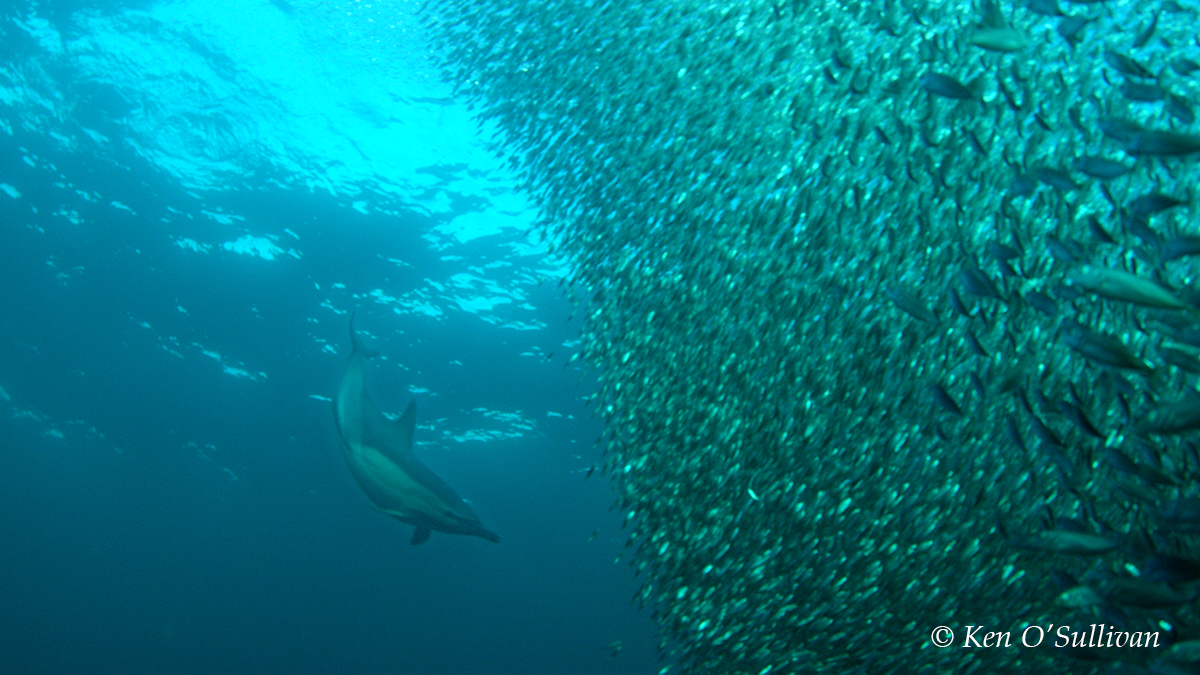 Some video screen grabs from shooting of our RTÉ DEEP OCEAN series for 2017.